Making Your
Rota & Invoicing
With a great staffing solutions for Agencies, Nursing, Domiciliary, Security, Hotels, etc.
Benefits

You'll Enjoy
Drag 'n' Drop shifts to assign them!

Very Cost effective.

Good oversight of your business.

Easy Creation of client invoices.

Instant overview of Staff payroll.

Online SSL Security - A Peace of mind

GET STARTED NOW or call +44 20359 81446
Say goodbye to excel spreadsheets, Say hello to simple scheduling
You will find below some power packed features of Happy Rota.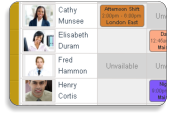 Scheduling
Happy Rota provides you with a very powerful and simple drag 'n' drop feature for scheduling shifts!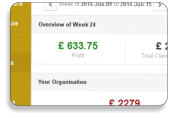 Reports
This module give you an oversight of how your business is doing.You can see the profit you are making for your business.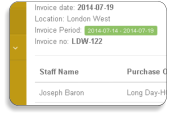 Client Invoicing
You can create invoices for your clients at the click of the mouse. Export nicely formatted excel file ready to be emailed to your client.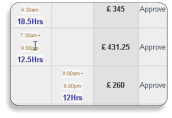 Staff Payroll
With our payroll feature you can view your staff's amounts each week.You also get total hours and total amounts for all staff.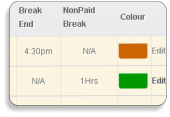 Colour Coded Shifts
Each shift template can be colour coded for easy identification when assigning shifts to your staff.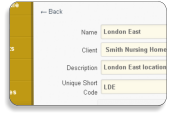 Multi-Location
You can assign multiple locations for each client. A powerful tool to manage all your client's locations that you send your staff to.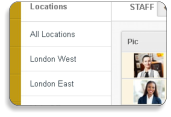 Staff
Add and manage your staff with ease.You can also manage your staff's Availability, locations permitted and positions.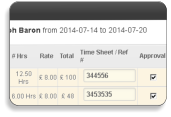 Shift Approval
Our Shift Approval mechanism ensures that client invoices are only created including all staff shifts you have approved.
Experience the power of Happy Rota today by contacting us for a demonstration...
Please contact us for our price plan.We offer affordable prices for you.
Contact us or BOOK A DEMO today
Tel: +44 20359 81446
Email: info@happyrota.com